Unlock the hidden equity in your home
The Realty Renovation team has the skills and experience to transform your home into something special. Whether you own a historic home or a more modern one, even the simplest renovations can help you find that hidden equity in your home. We create great home improvement ideas that fit your home's style, and then create that look using our craftsmanship and top-quality materials. When it's time for custom renovations, Okanagan home owners choose us.
High Quality Craftsmanship
Excellent workmanship starts with the best supplies and materials. We source our materials from quality suppliers, which allows us to offer finished products with distinction.
Experienced Team
Our experience has included renovating everything from Victorian beauties to mid century modern homes. Let us show you how we can transform your existing home into your dream home.
On Time & On Budget
With our experience comes the ability to bid your job accurately, and to maintain a tight schedule that gets you back into your spaces faster. We offer the best price guaranteed.
All Kinds Of Projects
From living rooms to kitchens to total home remodels, we can handle any job big or small. Turn to us for flooring, bathrooms, basements, garages, or any other custom job.
1
STEP ONE
Get in touch to set up a free consultation to tell us about your project, and we'll schedule a time that works well for you.
2
STEP TWO
We'll meet at your site and gather the details we need to understand your vision for the renovation project
3
STEP THREE
We offer you a custom quote for you to approve. Following that, we draw up a contract and get started!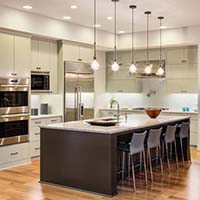 Kitchens
The Kitchen is the most popular room to renovate, and for good reason. Trust us with updating your home's most public area.
LEARN MORE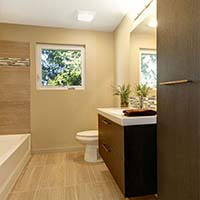 Bathrooms
Revitalize your out of date bathroom to a stylish and comfortable space while increasing your homes value at the same time.
LEARN MORE
Exteriors
If you're thinking of enhancing your house's curb appeal, there's nothing that makes a bigger impact than a new exterior.
LEARN MORE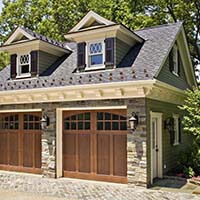 Carriage Houses
Carriage houses are small homes located at the rear of a property. They can be built in place of a current structure like a garage.
LEARN MORE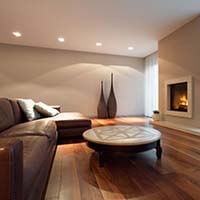 Living Areas
When the much-used rooms of your home need a makeover, we'll help you design them with functionality and style.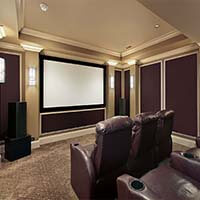 Basements
Need a place for your whole family to relax and spend time together. Create a theater room within your home that the whole family can enjoy.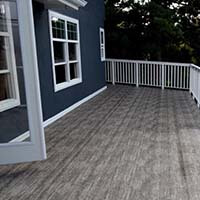 Vinyl Decking
Create an oasis outside your home with a long lasting beautiful vinyl deck. Perfect for summer days on the patio or beside the pool.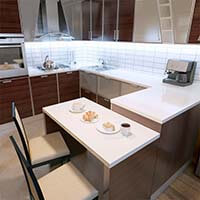 Laminate Countertops
Refresh your counter tops with beautiful and durable laminate. A great addition to your kitchen, bathroom or bar.
Receive Your Estimate Within 24 Hours
There's a reason homeowners in the Okanagan look to us first
---
---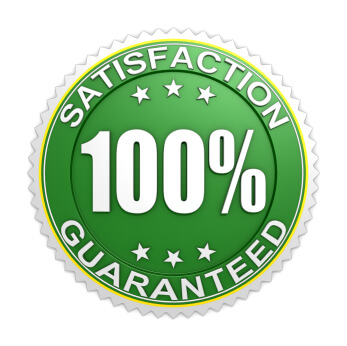 Take one look at our past renovation projects and our commitment to quality will be crystal-clear.
Schedule a consultation with us, and our commitment to service will shine through too! We're dedicated to bringing you the best customer experience, and the highest-quality renovation possible. If you're not happy, we'll make it right
We are extremely pleased with the quality of work. Everything looks fantastic, and the job was performed in a professional and tidy manner. We would absolutely use this company again, and can't thank them enough for the wonderful work they did!

I have now lived with my bathroom and laundry renovation for a few weeks and just wanted to say how very happy I am with everything. From the first time I spoke with Myles through the estimate, planning, choosing materials, demolition and construction, Myles and the crew were fantastic.

Honesty, Integrity, Quality Workmanship. What an incredible transformation my small eighties bathroom has undergone. Throughout the entire process, Myles repeatedly would check with me to see if I was pleased with the phase of development at hand. His favourite phrase was "I want you to be happy with your new bathroom." I am extremely happy with my new bathroom.

A BIG job well done! We highly recommend Myles Ferrier to anyone that's looking for a dependable and honest contractor. Myles and his crew took on a big job that would take three months to complete. It was a 14x24 addition, upper and lower level: in the lower level a full bath, utility and sauna room. We are two happy and satisfied customers and wouldn't think twice to hire Myles again for any future renovations.

On Time and On Budget. I can't thank you enough for the amazing work you, your crew and your sub-contractors have done on my home. You have converted an aged home into a modern place to be proud of. The price was very reasonable for the kitchen cabinets, flooring, tiles, counter tops, windows, bathroom and kitchen sinks, plumbing, electrical installations and so much more. I really appreciated the added "little touches" you recommended at little or no cost.