Realty Renovation is a commercial and residential renovation company that services the Okanagan area. Specializing in start to finish construction and renovation projects, we offer full turn-key solutions from small to large-scale projects. Realty Renovation and its employees are fully licensed, insured, and bonded. We've established strong lasting relations with various sub-contractors, suppliers and have developed expertise in supply chain management, necessary to meet project timelines.
---
Have a Question or Need a Quote?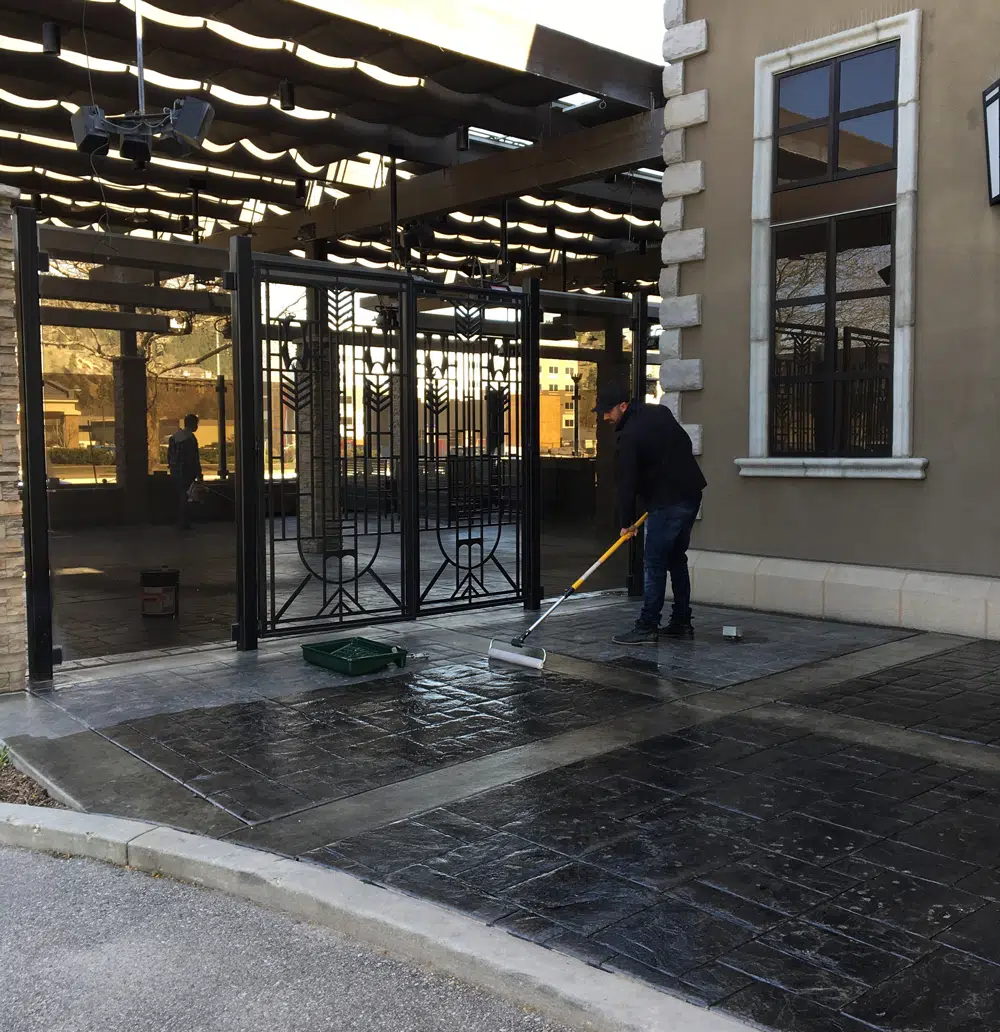 General Contracting
Project Management
Change Management
Building Permitting & Code Compliance
Tenant Improvement
Office Renovations
Office Bathrooms & Kitchens
Design & Draft Services
Structural Additions
Foundation Preparation, Pouring & Repair
Framing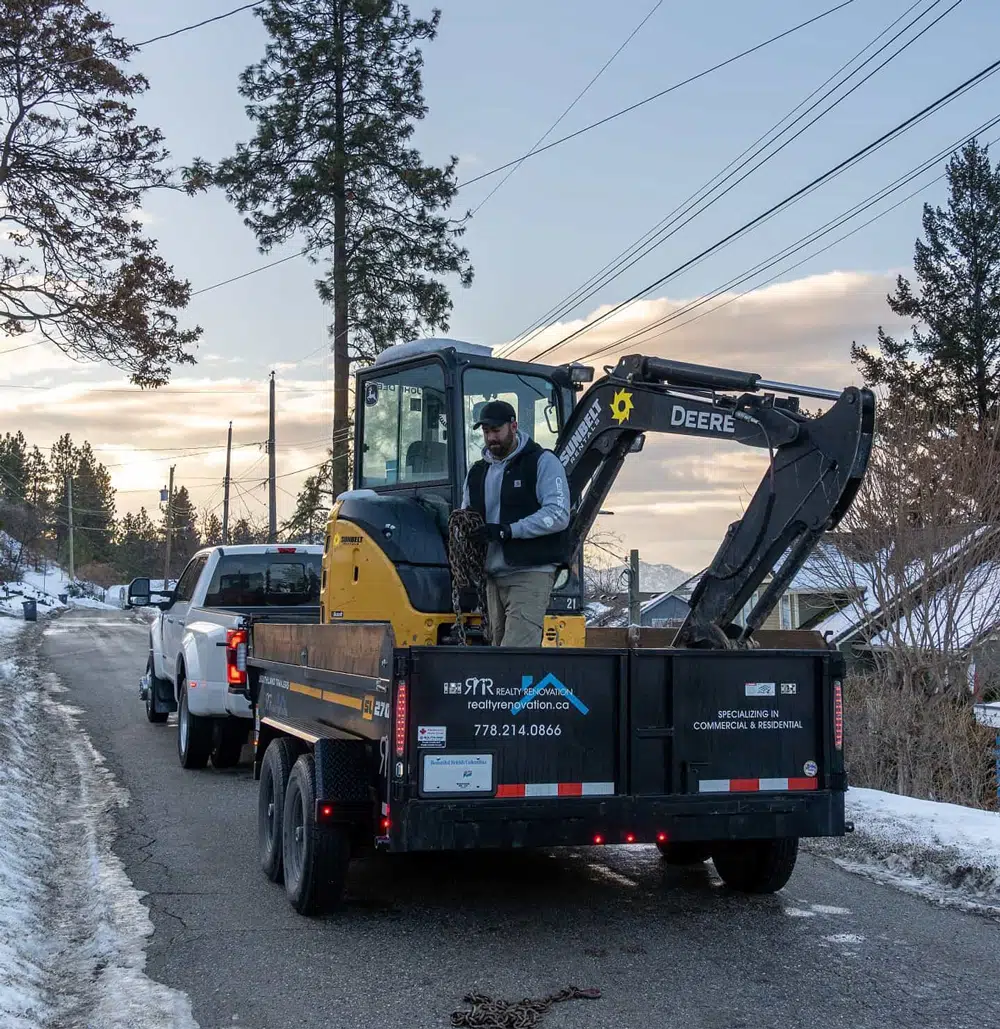 Drywall, Plaster Repair, Texture, and Blending
Interior & Exterior Painting
Flooring: Vinyl, Laminate, Hardwood, Engineered, etc...
Custom Tile Work
Custom Finishing
Exterior Soffit Repair
Exterior Siding & Stucco Repair
Cement Board Installation
Stairs & Decking
Electrical with FSR Certification
Journeyman Plumbing with Master Certification
Why Choose Realty Renovation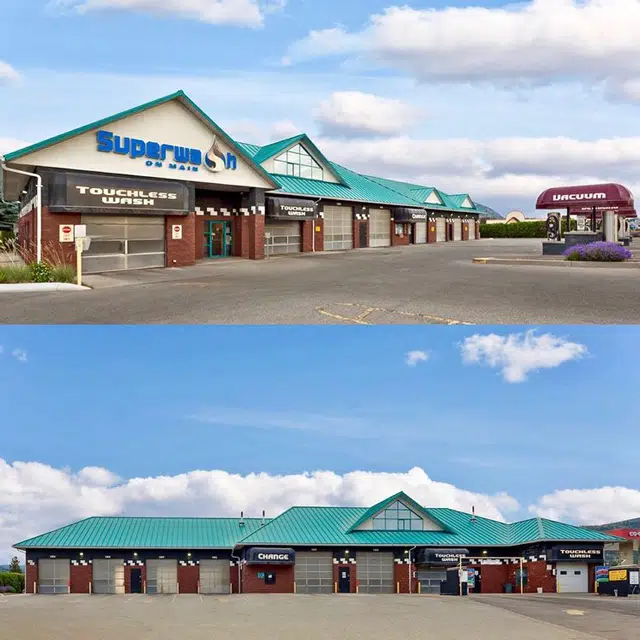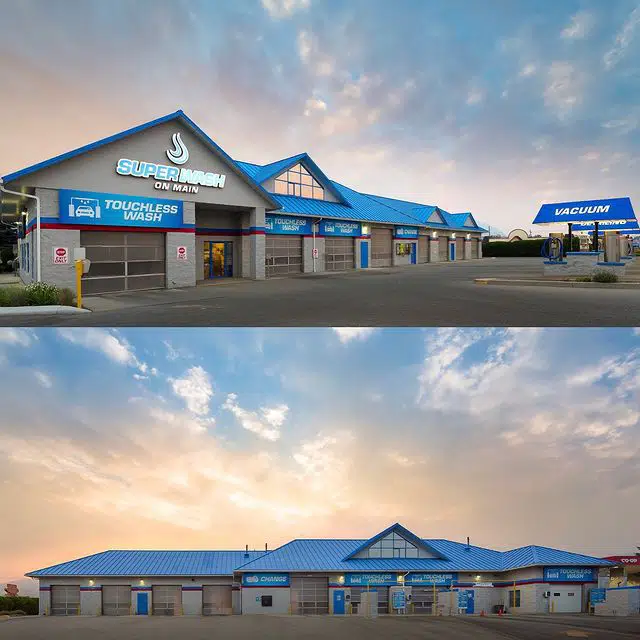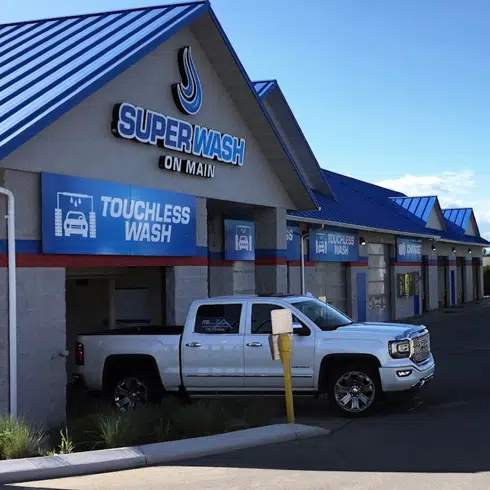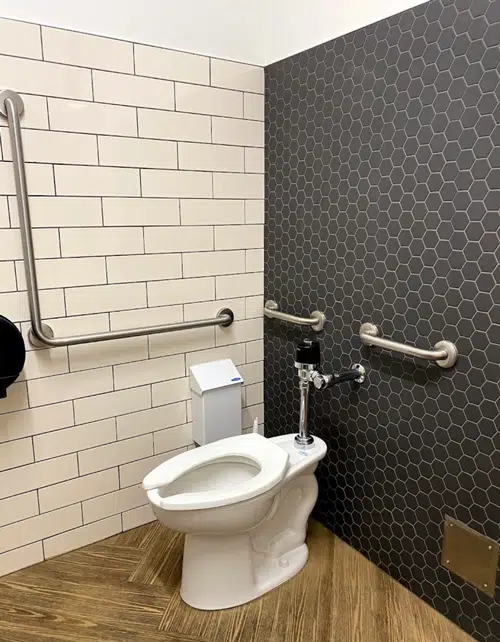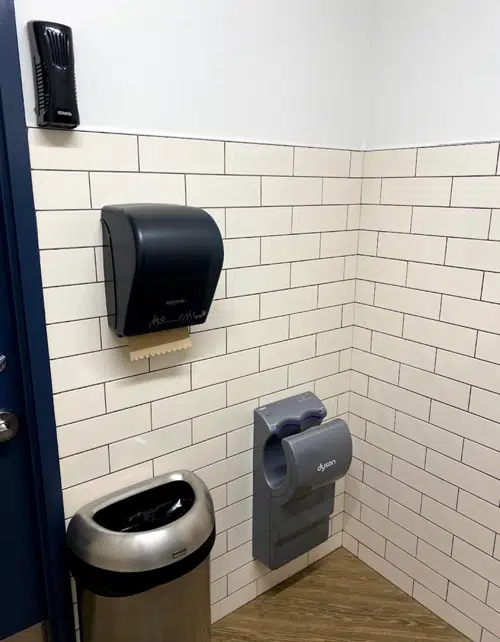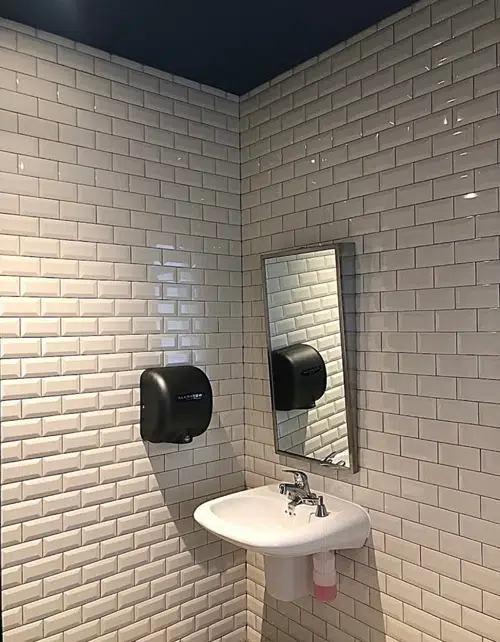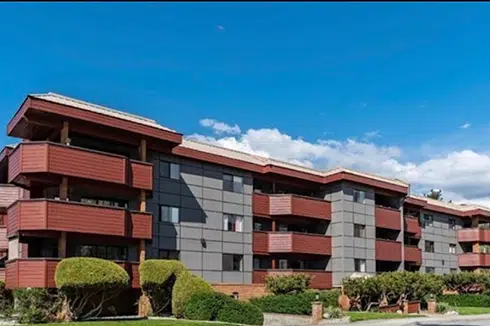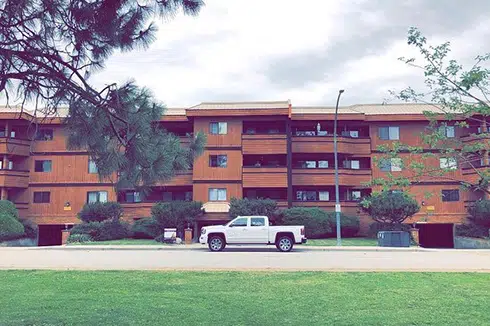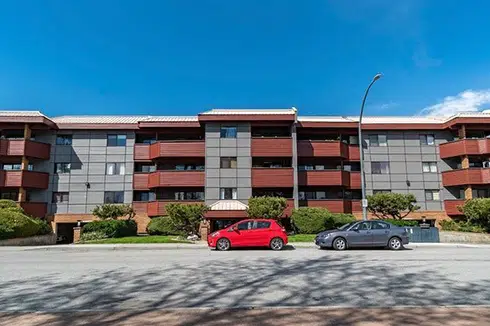 What Our Clients Are Saying
---
We had Realty Renovation do a complete bathroom remodel and new tile flooring throughout my suite. From start to finish, Myles was very professional, responsive, and helpful guiding me through the whole process. Everything was quality work and bathroom looks fantastic, all done at a very reasonable price too! No surprises. Phil and Keith were highly skilled and kept the site clean. The whole process was stress-free, will use again in the future!
Myles and his team helped us finish a loft space at our cottage! They were excellent to deal with, finished the project on time, and didn't charge us an arm an a leg! Big win in my books!
Myles and his team were prompt, flexible, and able to offer all the services we required for a full kitchen demo and painting/flooring of our main floor. Everyone was respectful and mindful during their time in the home. Keith was awesome and made sure everything was cleaned the workspace before leaving each afternoon. We would definitely contact Myles and his team for future renovations and would recommend their services to anyone looking for a contractor.
I am very happy with the work Myles and his crew did for me. They were pleasant, professional, efficient, and responsive. Myles was always available to answer questions, provide advice and address any concerns. His team was quick, considerate and very easy to work with. I found their pricing was also fair and reasonable; I would not hesitate to use them again for any future projects.
Myles is an excellent communicator and gets back to me promptly every time I ask a question. Very professional and would recommend his services.
I was very pleased with the quality of work and efforts to get the job done fast. Myles was always there to answer any questions and my calls were returned within minutes. Since I was away from the site, he sent me all the photos of work has been done to make sure that was satisfactory. He took time to explain what I'd expect and delivers precisely what he promised (and go beyond even) He is respectful, courteous and hard working individual whom I trust to get any remodelling job. Highly recommended.
Truly a great experience. We were worried about people coming into our home during Covid -19, but they were safe, wearing mask and distancing. Thr reno looks great. Thanks Myles for coming through.
My husband and I recently hired Myles and his company Realty Renovation to complete an extensive main floor renovation to our 1990s rancher style of home. We had a number of meetings before the project began. Throughout those meetings Myles guided us through the different options of building materials that would meet our budget. He also brought us a number of different samples of flooring both tile and vinyl plank, different styles of cabinet doors for our kitchen remodel and also pictures of pervious jobs Myles and his crew completed in the past. Communication was exceptional from both his crew and the sub trades. Myles was there to answer any questions or concerns we had throughout our renovation. The job turned out great and we are very happy with the quality of the work that was completed in our home. We are now proud to have dinner parties in our new kitchen and sprawled out living space (after covid passes) . Thank you again for your hard work and for guiding us seemingly through the process. Much appreciated Helen and Bob Jacobs